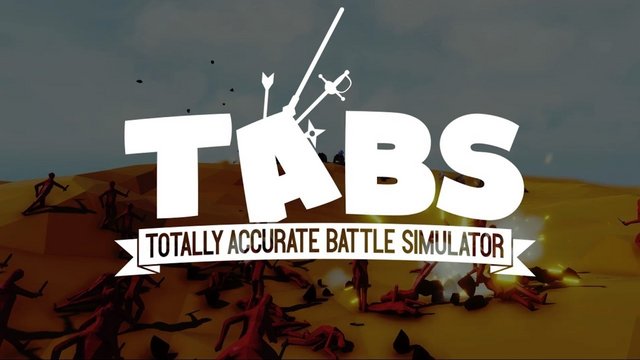 Totally Accurate Battle Simulator
v.1.0[amd64] [ENG] [Linux Native]


Warning: Disable SSAO if you have visual bugs.

Developer: Landfall Games
Publisher: Landfall Games
Release date: 1 Apr, 2019
Lanugages: English

System requirements :
Processor: 2.6 GHz
RAM: 4 GB
Video: NVIDIA GeForce GTX 670 / AMD Radeon R9 270, 2 GB
Installation location: 3 GB

Description:
Totally Accurate Battle Simulator is a fun massacre simulator. At the beginning of each battle, you have, with a certain number of points, to hire and buy various warriors and weapons: from ordinary melee to throwing installations. Complete the necessary army, take advantageous positions and start the battle. When you win, you earn points and move on to the next, more difficult level.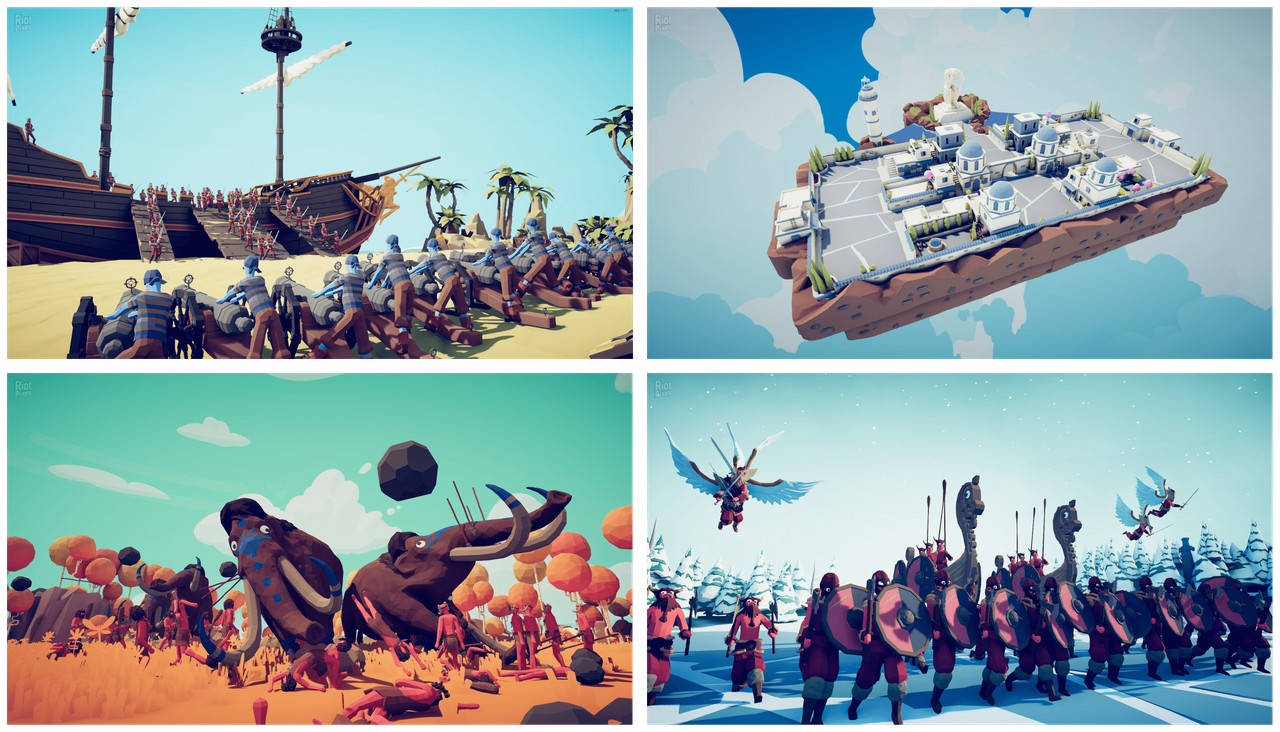 Join our Matrix Community for technical support or to talk. FOSS, Federated, Decentralized and Encrypted. Alt link
Visit our Gitea (Tor Browser) to see our projects, including PirateDB and other useful information and tools.



It seems like most people these days value convenience above freedom. Letting people like that have any say in GNU/Linux is a huge mistake. GNU/Linux is created mainly by passionate people and we want to keep it that way.

I propose that anyone who loves freedom against convenience join us. Fuck everyone that wants to make GNU/Linux the next windows.