Cyberpunk 2077
v1.2 [MULTi18] [Goldberg] [Linux Wine]


Updating: At Proton 6.3 and vkd3d-proton 2.1
Update Proton from here or any other source. Replace it on /game/wine.

Release Date: 2020
Genres/Tags:  Action, RPG, First-person, Third-person, 3D, Cyberpunk
Developer: CD Projekt RED, QLOC
Publisher: CD Projekt RED
Interface Language: English, German, French, Italian, Korean, Spanish - Spain, Simplified Chinese, Traditional Chinese, Russian, Thai, Japanese, Polish, Hungarian, Czech, Turkish, Arabic, Portuguese - Brazil, Spanish - Latin America
Audio Language:  English, German, French, Italian, Korean, Spanish - Spain, Chinese, Russian, Japanese, Polish, Portuguese - Brazil

System requirements :
Processor: Intel Core i5-3570K or AMD FX-8310
RAM: 8 GB
Video Card: NVIDIA GeForce GTX 780 or AMD Radeon RX 470
HDD Space: up to 108.6 GB

Description :
Cyberpunk 2077 is an open-world, action-adventure story set in Night City, a megalopolis obsessed with power, glamour and body modification. You play as V, a mercenary outlaw going after a one-of-a-kind implant that is the key to immortality. You can customize your character's cyberware, skillset and playstyle, and explore a vast city where the choices you make shape the story and the world around you.

Become a cyberpunk, an urban mercenary equipped with cybernetic enhancements and build your legend on the streets of Night City.

Enter the massive open world of Night City, a place that sets new standards in terms of visuals, complexity and depth.

Take the riskiest job of your life and go after a prototype implant that is the key to immortality.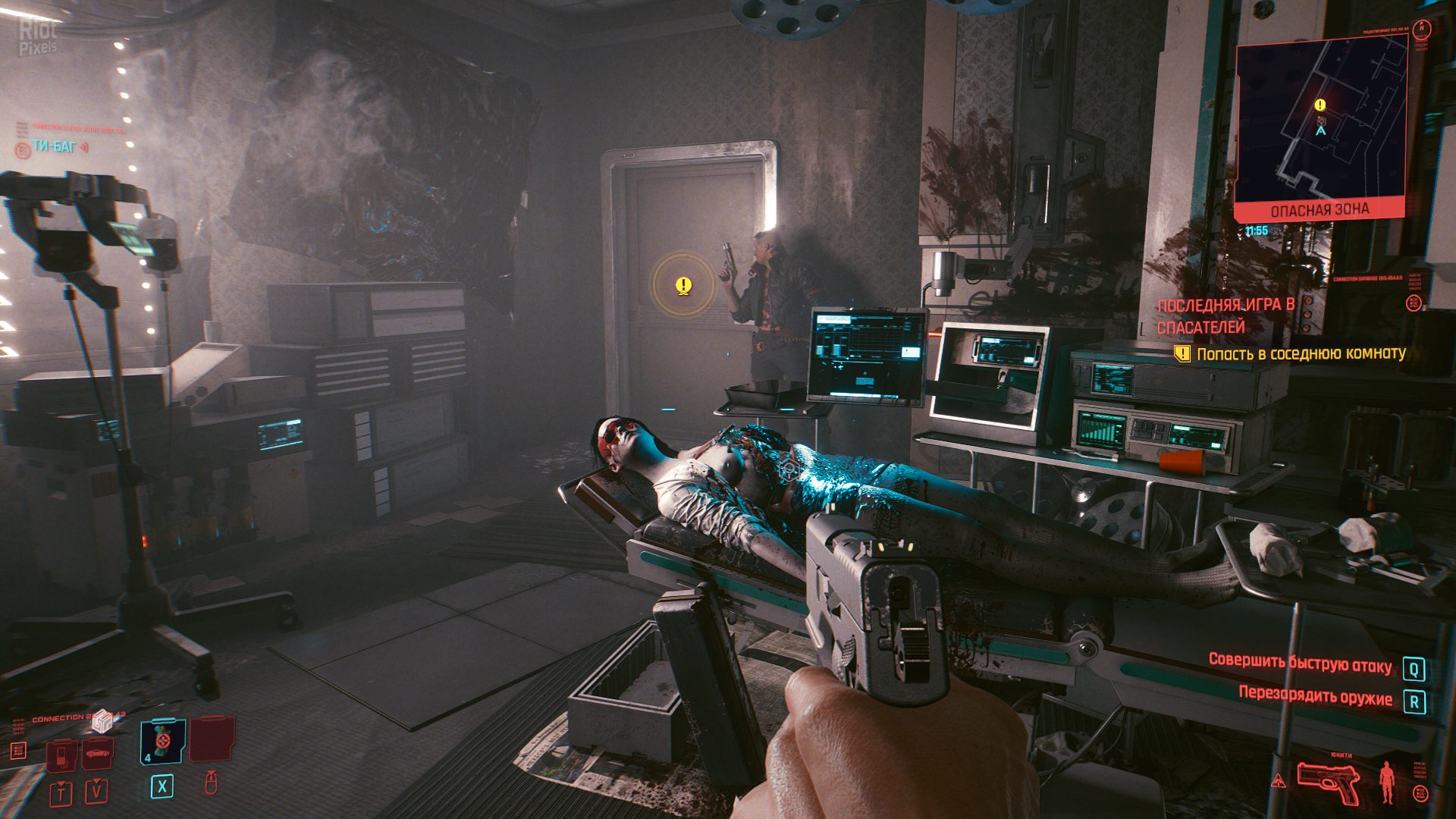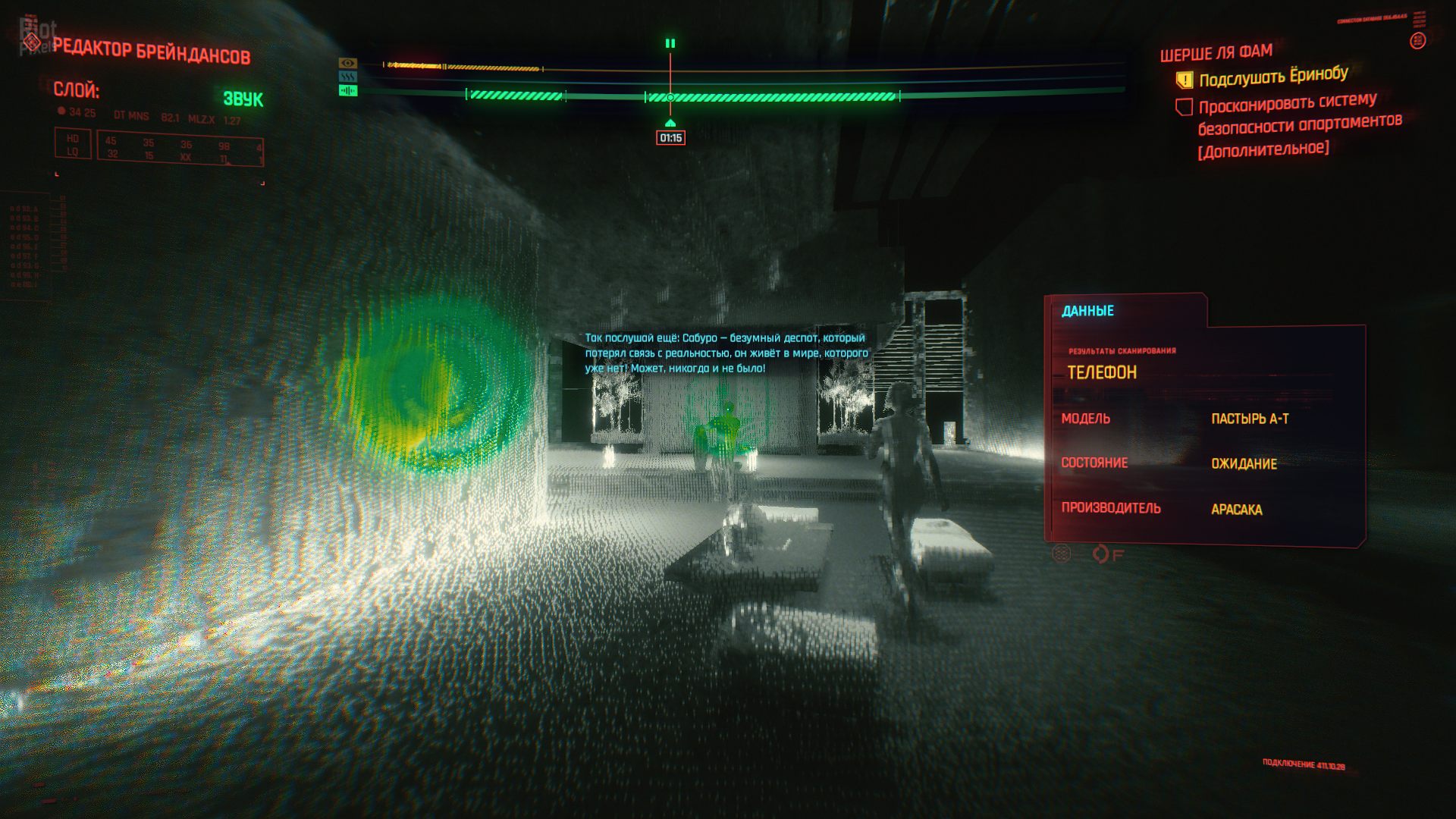 Check our Newbie FAQ  for questions you might be having about the packaging and so on.
Join our Matrix Community. FOSS, Federated, Decentralized and Encrypted. Alt link



It seems like most people these days value convenience above freedom. Letting people like that have any say in GNU/Linux is a huge mistake. GNU/Linux is created mainly by passionate people and we want to keep it that way.

I propose that anyone who loves freedom against convenience join us. Fuck everyone that wants to make GNU/Linux the next windows.